After you purchase the product,
leave a feedback.
You can get an extra gift
(worth $5~$30).

After receiving the product, send the
Order Number to
Email: service@anewbee.com. You will have a chance to get one of the following gifts.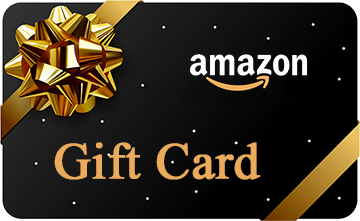 $5~$20 Amazon gift card, you can recharge to your Amazon account to buy anything.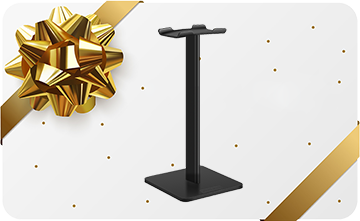 Excellent quality and stability, the best friend of headphones, make your desktop more tidy.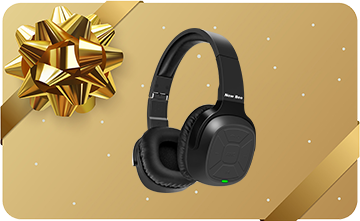 70 hours standby time, excellent active noise reduction function, it can block more than 93% of noise.
Handsfree when you need to keep your hands where they should be.
The headset is really nice and really in with ligtweight design.
It just make everything look more presentable and more professional.
The pads are really soft so they will fit your ears well.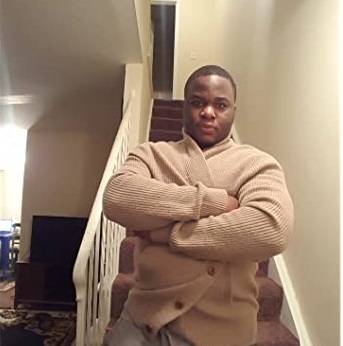 Lasting Battery Hands Down!
"The battery last very long am surprised at it and the quality is good too for the price you get what is even better than some 50$ Bluetooth headset."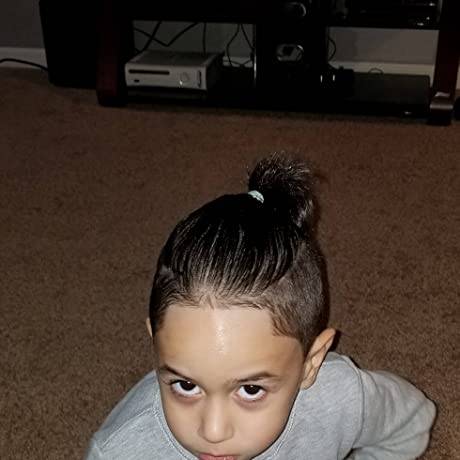 "This headset is a big surprise for me. I spend my days in meetings and this New Bee is impressive not only in the cost but functionality its amazing many people notice the change a soon I started using this. Highly recommended also the noise canceling is really good."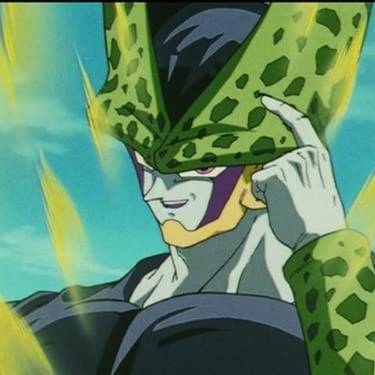 From First Impressions, There Great!
"Packaging was simple, sweet and came with complimentary items that are neat.
It was super easy to put together, as in no effort at all and works as promoted. Gotta see over time how it holds up but as for now, if you want to display your headsets in a neat, compact way is convenient for the customer, then I recommend this product.
See photos as I got two of them."
Sunday,Monday,Tuesday,Wednesday,Thursday,Friday,Saturday
January,February,March,April,May,June,July,August,September,October,November,December
Not enough items available. Only [max] left.